12 Apr 2023
What are AMS and ISF used in US maritime transportation?
What are AMS and ISF in US maritime transportation? How should Automated Manifest System and Importer Security Filing documents be filled out?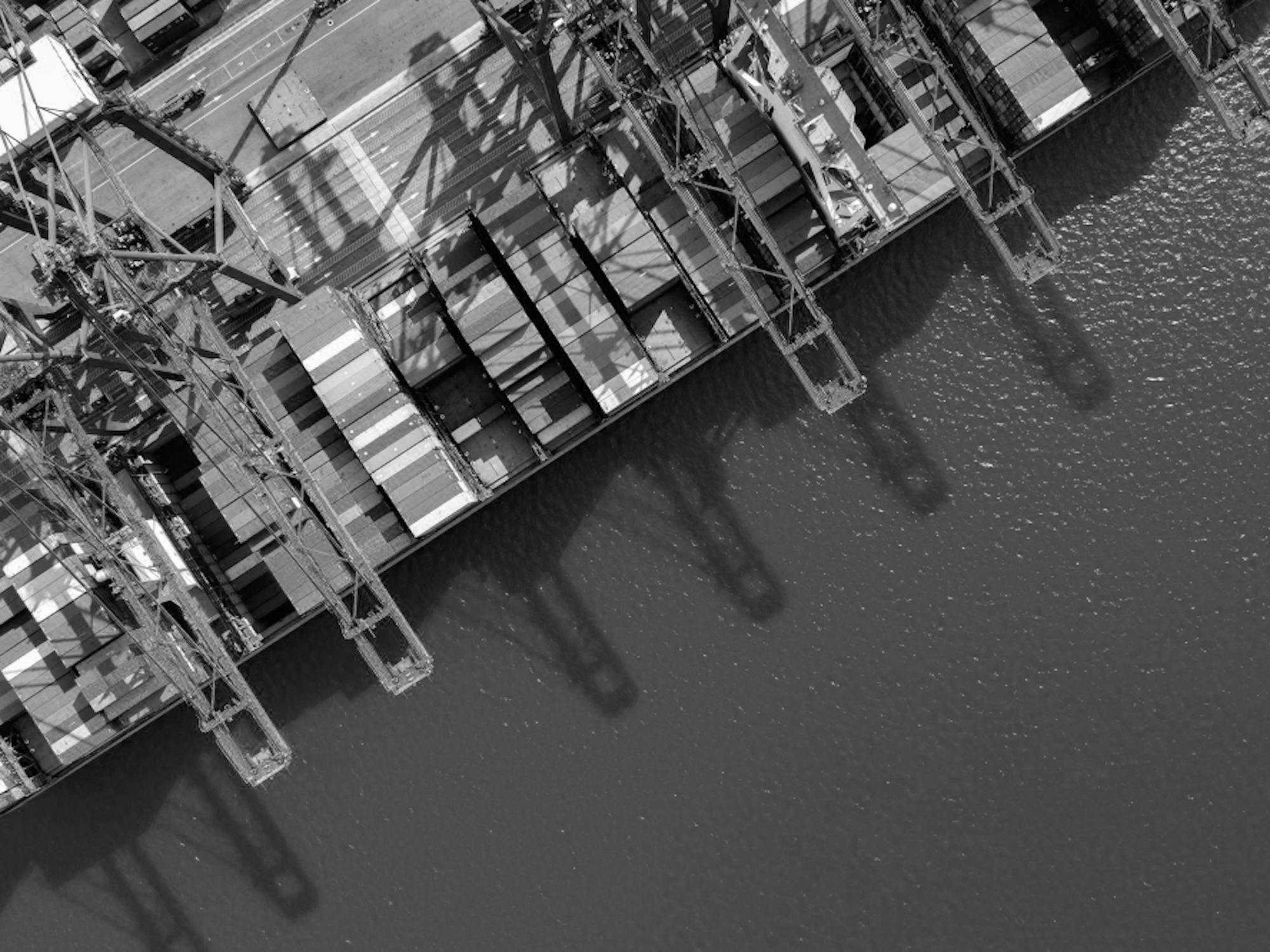 What are Automated Manifest System (AMS) and Importer Security Filing (ISF) in the USA and Canada? How should they be filled out? What are the penalties for late or incorrectly filled files?
Automated Manifest System (AMS) is an automated manifest system implemented in customs in the USA and Canada. When exporting to these countries, providing notification 24 hours in advance for security reasons is necessary. The AMS system is one of the measures the USA takes to address potential security threats. This system, which occurred in 2004, has modernized the maritime inventory system. Besides maritime transport, the tracking system is also used for air, rail, and road transportation.
The USA's transportation application is, in fact, a simple and easily understandable system. According to the conditions set by the U.S. Customs and Border Protection Department, all ships entering or passing through U.S. waters must provide information about their cargo contents. Therefore, it is essential that the AMS document is uploaded into the system with the required information before the ship docks at U.S. ports. AMS documentation is done in two ways:
Cargo Reporting: The Importer Security Filing (ISF) document, along with other required documents, must be filled out and submitted 24 hours before loading in the specified mode of transportation.
Transport Report: The customs entry declaration must be submitted before the ship enters the port.
Advantages of the AMS System
The advantages of AMS reporting used by the USA and Canada are as follows:
Faster processing of procedures, eliminating unnecessary paperwork.
Since all processes are managed digitally, saving files for future operations is easier.
If the AMS process is not completed, and the competent authorities cannot obtain the necessary information about the carrier and the goods it carries, the following situations may occur:
The carrier and the cargo may be detained for a certain period, disrupting the transportation process.
This situation can lead to unwanted delays and financial problems for the companies involved in shipping.
What is ISF (Importer Security Filing)? 
Due to strict security regulations in the USA, exports to this country are thoroughly examined. The approval of exported goods depends on the Importer Security Filing (ISF). According to the ISF rule, also known as 10+2, defined pre-registration must be electronically submitted to the U.S. Customs and Border Protection office 24 hours before the ship departs from the loading port. Failure to do this in a timely or correct manner may result in fines of up to $10,000. If incomplete filing is detected for your shipment to a U.S. port, you may face a lengthy customs inspection process that requires a specific payment.
ISF is also called 10+2 because it requires the presence of 10 essential pieces of information and data on the "Vessel Stow Plan" and "Container Status Messages."
The 10 essential pieces of information requested by the U.S. Customs and Border Protection are as follows:
Seller's name and address
Buyer's name and address
Exporter's registration number
Buyer's number
Manufacturer or supplier's name and address
Name and address of the party responsible for transportation after customs clearance
Country of origin
HTS number
The location where the container was loaded
Name and address of the party stuffing the container
What is the difference between AMS and ISF?
AMS dokümanlarının doldurulması sırasında, belirli bir ülkeden ABD'ye ithalatı yapılan tüm malların, alıcı ve taşıma detaylarıyla beraber beyan edilmesi lazımdır. ISF'de ise freight forwarder'ın belirli bir ülkeye ithal edilen mallar ile ilgili tüm bilgileri hazır bir şekilde bulundurması gerekmektedir.  
FCL and LTL Container Shipments - Smooth Transportation!
Experience high-value logistics expertise in maritime, road, and intermodal transportation! With the services offered by Hubtic, you can receive your freight quote within minutes, track your cargo throughout the journey, and share a link with your customers to track the shipment if you wish. You can access all transportation documents from wherever you want. You can get 24/7 expert support from our specialized support team throughout the transportation process.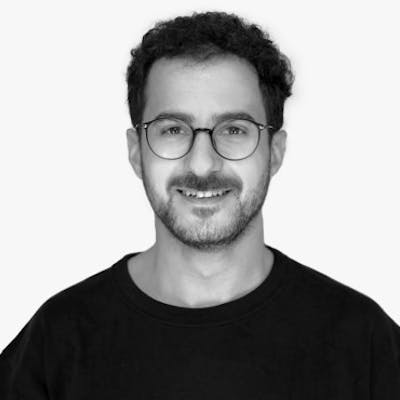 Blog Subscription
Gain new insights on Hubtic and logistics.