Construction
Efficiently transport construction materials, manage equipment logistics, and coordinate project timelines with our specialized construction logistics solutions. We ensure reliable and just-in-time deliveries to keep your construction projects on track.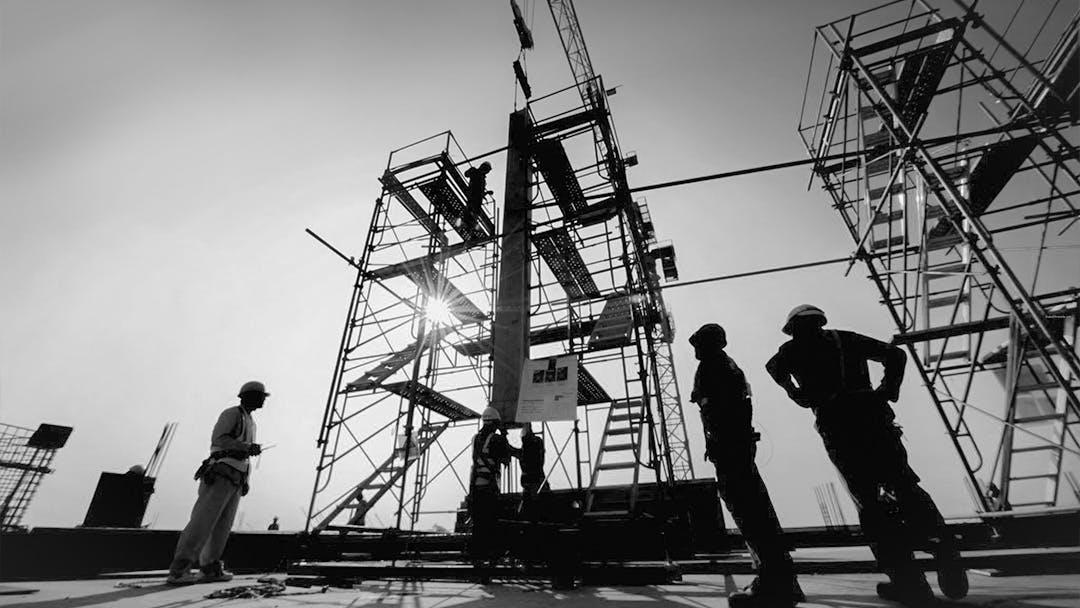 Textile
We offer tailored logistics solutions for the textile industry. Seamlessly transport your fabrics, garments, and textiles with our reliable and efficient services.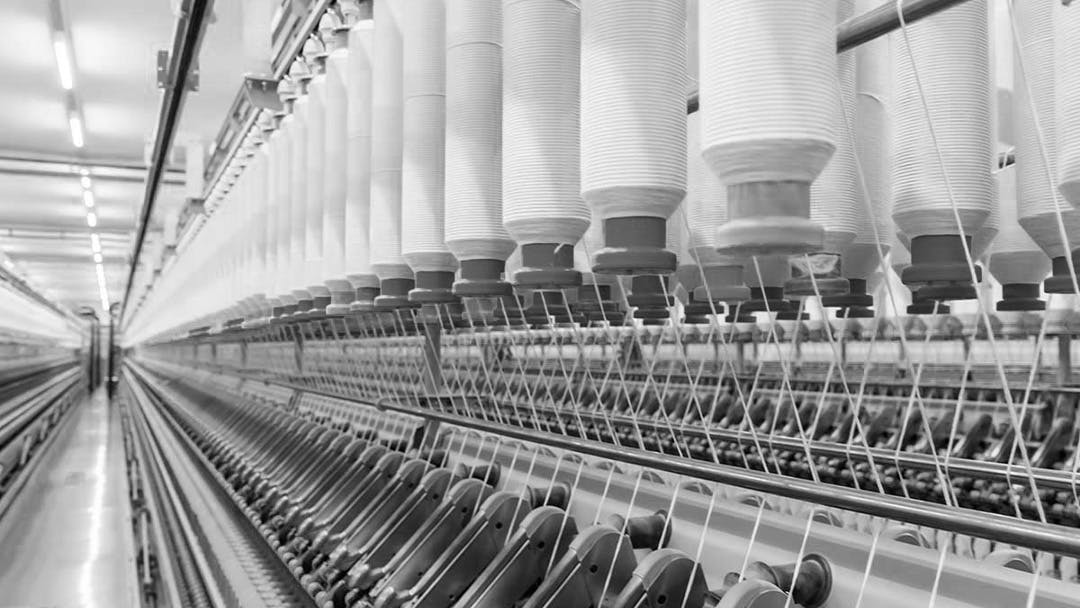 Automotive
Navigate the complexities of automotive logistics with ease. We provide specialized transportation solutions for automotive components and vehicles, ensuring timely deliveries and efficient supply chain management.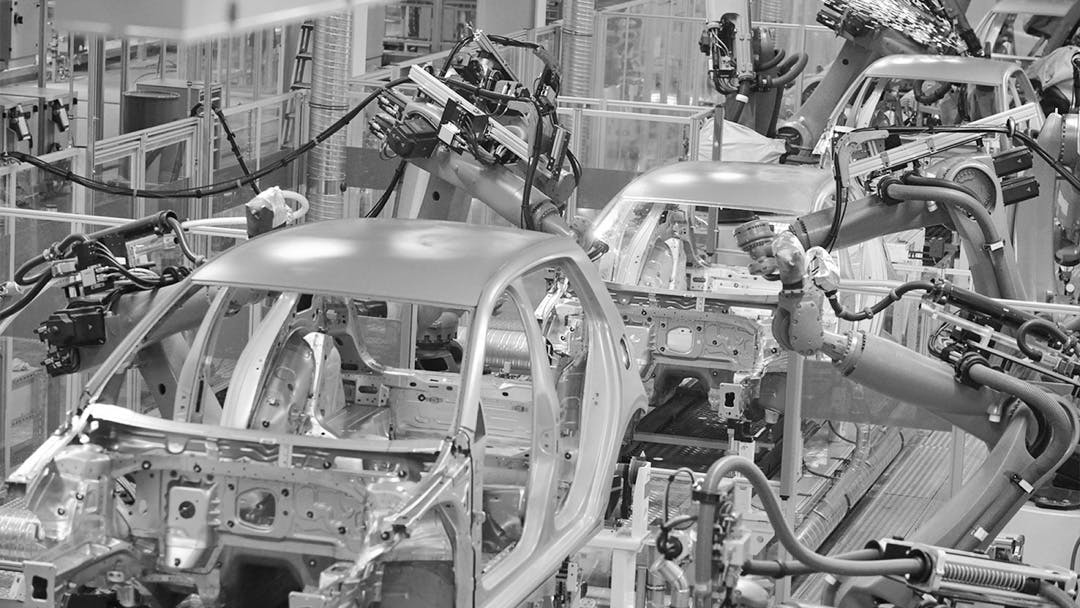 Consumer Goods
Streamline your consumer goods supply chain with our comprehensive logistics services. Whether it's, coordinating distribution, or transporting goods, we offer solutions that optimize efficiency and enhance customer satisfaction.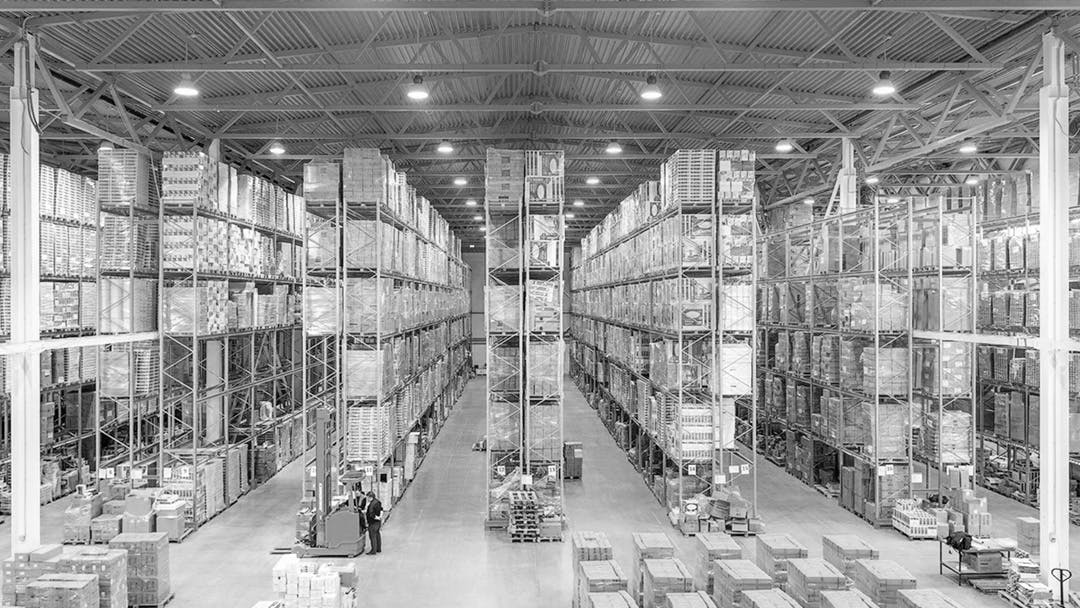 Manufacturing
Achieve operational excellence with our tailored logistics solutions. Our modern approach maximizes efficiency by ensuring that raw materials, parts and finished products are transported smoothly and delivered on time.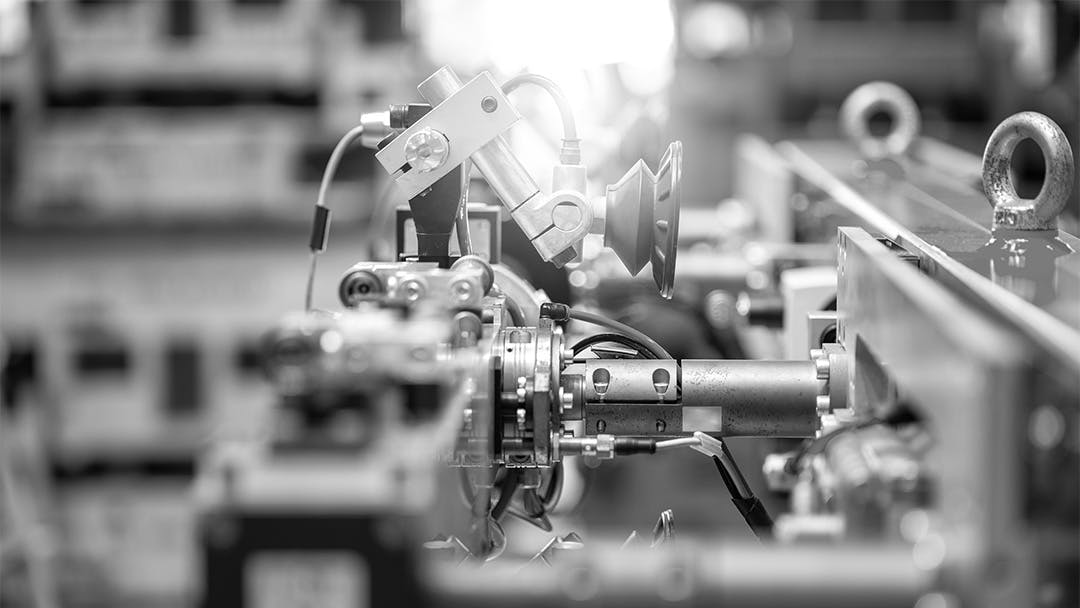 Defense
Experience the precision and security required for defense logistics. We understand the unique demands of the defense sector and offer reliable and confidential transportation services for defense equipment.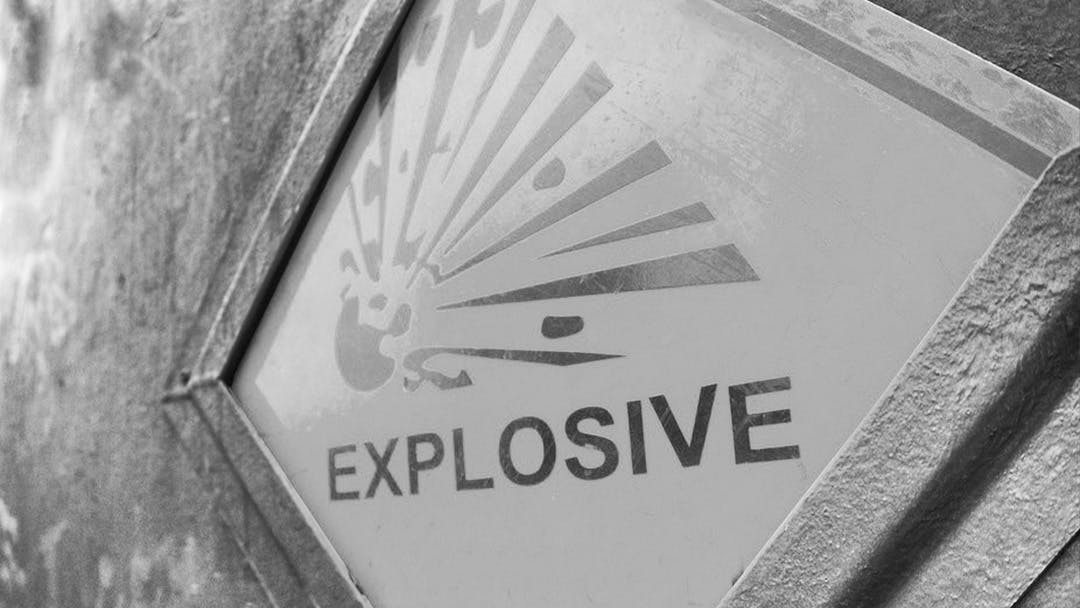 Experience the logistics of tomorrow
Experience the future of logistics with Hubtic - our digital services offer a seamless and cost-effective way to manage your supply chain processes, at every step.
Instant pricing
Our real-time pricing engine allows you to get instant quotations for your road and sea freight shipments.
Shipment tracking
With our 24/7 tracking service, you can have complete control and visibility of your shipment from loading to delivery.
Cloud documents
Our document management system provides access to all your documents, ensuring a streamlined experience.
Your time and money is valuable, start saving with us.
We are here to make your supply chain more efficient so that you save time and money on your logistics operations. You can talk to an expert for more details.
FAQ
With Hubtic you can book your road, sea, or air freight transports online within a few seconds. This saves you valuable time and resources. If you use Hubtic instead of a traditional freight forwarding company, you do not have to communicate with other intermediaries.