13 Sep 2023
GDP Guide - What are Good Distribution Practices (GDP)?
How do we ensure quality and safety in the distribution of medical products? The importance of GDP principles.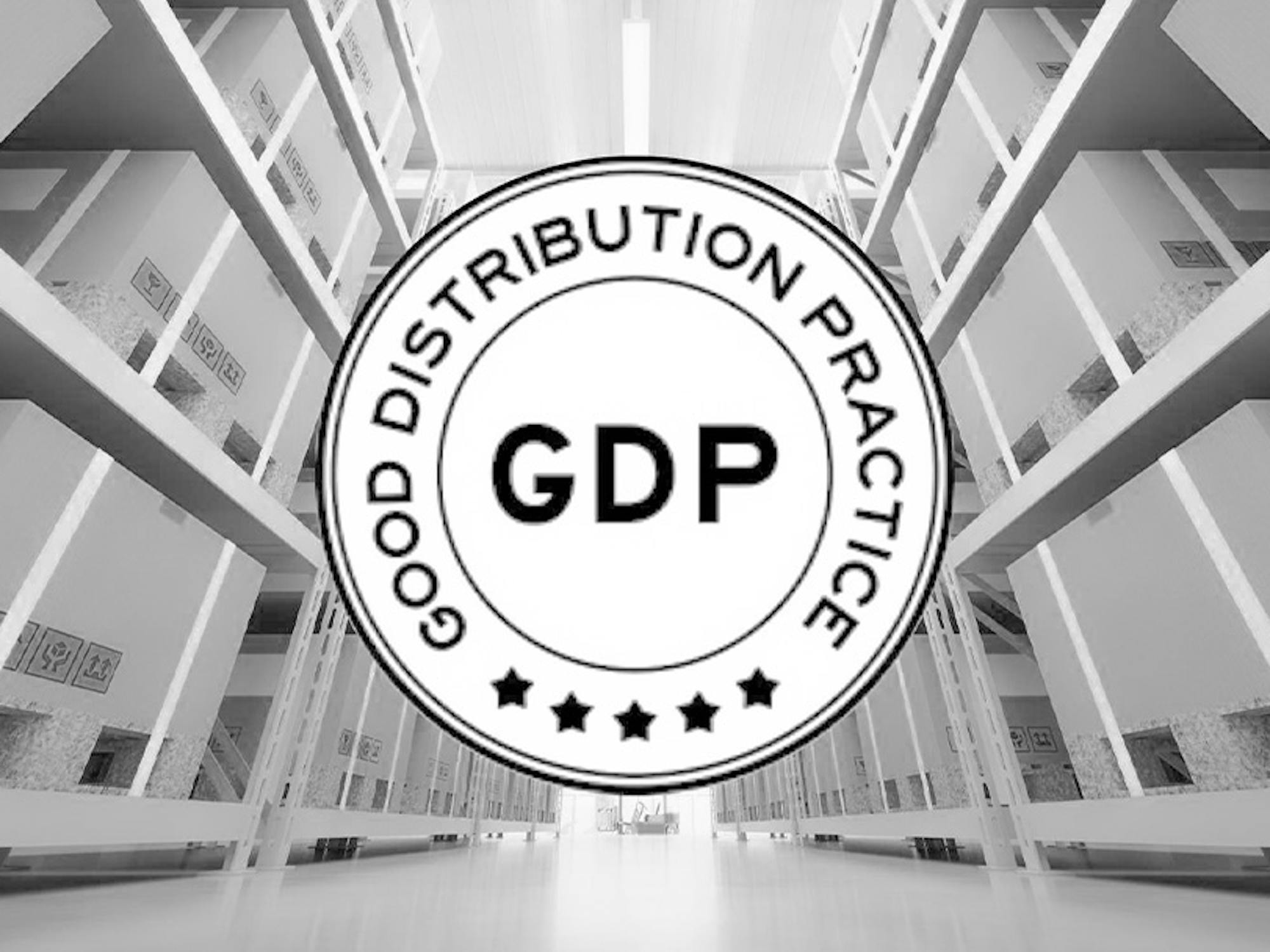 Medicines can be life-saving, but they can also pose serious risks if used incorrectly. Therefore, maintaining the quality of medicines throughout the supply chain is very important. So, how is this process managed? This is where Good Distribution Practices (GDP) come into play.
What is GDP?
Good Distribution Practice (GDP) is a set of essential standards and guidelines established by the European Commission to ensure the quality and integrity of sensitive products such as medical products and drugs throughout the supply chain. These practices guarantee that products are stored, transported, and distributed under appropriate conditions from when they are produced until they reach the consumer or end user. Thus, GDP strives to maximize the efficacy and safety of the medical products and drugs necessary for patients.
This directive is legally binding for all supply chain participants operating in the European Economic Area and is monitored by the national authorities of member countries. Establishing standards and protocols that must be adhered to for all processes from the supply of medical products, to storage and transportation, the GDP directive achieves harmonization and standardization in the distribution of medical products and drugs among member countries.
The main objectives of GDP are:
Ensure that drugs and medical products are stored under appropriate temperature, humidity, and other conditions.
To guarantee that these conditions are maintained during the transportation of the products.
To prevent contamination and check if products are counterfeit.
To promote the establishment of systems that ensure the traceability and recallability of products.
Why is GDP Important?
Good Distribution Practices (GDP) directly impact public health. Even a minor disruption in the distribution process can lead to delays or the presence of counterfeit drugs in the market.
The importance of GDP in the pharmaceutical sector doesn't end here; it also plays a pivotal role in product traceability. Particularly during official investigations arising from quality issues or problems related to medical products, traceability of products provides a significant advantage.
In short, adopting good distribution practices not only helps wholesalers maintain their industry reputation but also protects them from potential customer loss and adverse public reactions.
Scope of Good Distribution Practices 
All organizations involved in the distribution of medical products should adopt GDP principles to ensure product quality and safety. These principles make it mandatory for all stakeholders to collaborate in preventing counterfeit products.
In this context, the European Commission published the Guideline on Good Distribution Practices for Medicinal Products for Human Use on November 5, 2013. The scope of the guideline can be listed as:
Quality Management: All processes and activities should be carried out following standards and at a high level of quality.
Personnel: For the effective implementation of good distribution practices, staff should possess the necessary skills and receive the required training.
Facilities and Equipment: Infrastructure and vehicles should ensure the proper conditions for storing and distributing medicines.
Documentation: Activities conducted, all processes, and transactions should be detailed, recorded, and monitored. For easy access to past activities, records should be kept electronically.
Operations: All operations should be conducted respecting the label information and characteristics of the product. To prevent counterfeit products from entering the supply chain, the Drug Tracking System (DTS) should be used.
Complaints, Returns, Counterfeit-Smuggled Products, and Recalls: Procedures prepared for situations encountered under these headings should be strictly followed, and potential problems should be addressed promptly.
Outsourced Activities: In outsourced services, the work details should be clearly defined, monitored throughout the process, and conducted under contracts.
Internal Audits: Businesses should periodically conduct quality controls and evaluations internally and take precautions against potential errors.
Transportation: During product transport, conditions like temperature and humidity should be consistently optimal, and products should be protected from damaging factors.
Specific Provisions for Brokers: Individuals or legal entities that only broker the sale or purchase of medicinal products for human use should also be documented, and their activities should be subject to the same standards.
Good Distribution Practices Guide
The European Commission published an additional guide on Good Distribution Practices for Active Substances of Medicinal Products for Human Use on March 19, 2015. This new guide aligns precisely with the Good Distribution Practices principles published on November 5, 2013. It provides detailed standards and guidelines expected to be followed by importers and distributors of active substances during distribution processes.
Impact of GDP on the Supply Chain
Good Distribution Practices affect every aspect of transportation and warehouse management. For instance, most medical products should be stored and transported within a specific temperature range. This necessitates appropriate temperature-controlled transportation and storage conditions.
During the transportation and storage of medicines, it's essential to maintain appropriate temperature, humidity, and security conditions. This is critical to ensure that products reach their destination without degradation or loss of efficacy.
GDP requires full traceability and transparency throughout the supply chain. This provides rapid intervention and product recalls during counterfeiting or quality issues.
Who Needs GDP Certification?
The GDP certificate is a document that proves organizations involved in drug distribution operate in compliance with national and international standards. Companies wishing to obtain this certificate must meet various criteria, from supply processes and storage conditions to transportation and recall procedures.
Simultaneously, the certifications GDP demands are critical in meeting legal and quality standards. These certificates are typically provided to organizations following annual inspections and are pivotal in international trade. Having these documents ensures that pharmaceutical distribution companies produce, store, and transport medicines under appropriate conditions. This indicates high-quality products in the industry and prevents counterfeit or substandard products from entering the market.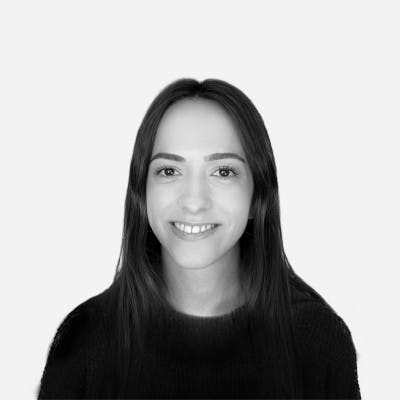 Blog Subscription
Gain new insights on Hubtic and logistics.